More than just baby shampoo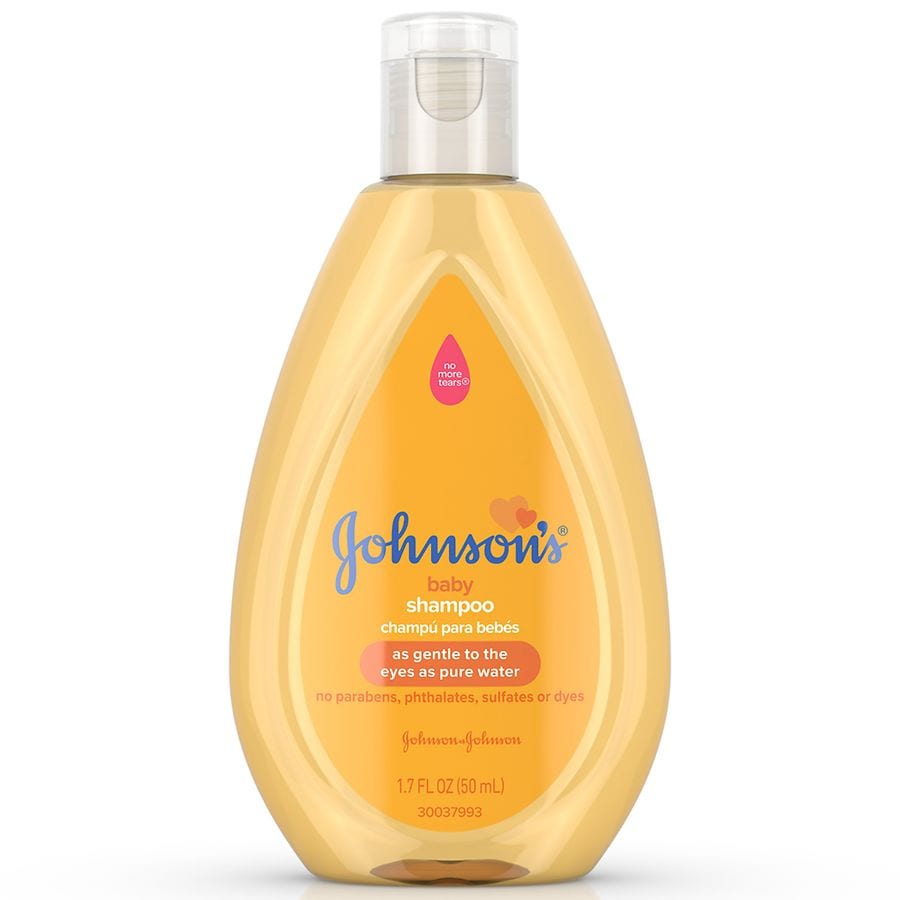 When I first heard about Johnson and Johnson coming to campus, I was very surprised. I was always under the impression that J&J was just a small baby shampoo company, so I found it strange that it was coming to a college campus. I later found out that Johnson and Johnson is actually an extremely successful multinational corporation that specializes in medical devices, pharmaceuticals, and of course, baby shampoo. After learning much about their success, I knew I needed to see more of the company and to hopefully take away from their accomplishments.
On September 24th, I attended the Johnson and Johnson Student CoOp panel. The event consisted of a three-person panel and a moderator, all of whom are currently employed at Johnson and Johnson and are recent Villanova graduates. Two of the panelists worked in marketing for Johnson and Johnson, while the other panelist worked in finance. The purpose of the event was to provide general information about the culture of the company, give details about potential co-ops and internships, and to answer any questions that students had.
All three of the panelists stressed the idea that the culture at Johnson and Johnson is all about creating a strong, team-based atmosphere, where employees of any level feel comfortable speaking to their superiors openly and honestly. One interesting program the company has is that an employee can schedule a thirty-minute session with one of their superiors at any time where they can discuss any concerns the employee has, or they can simply talk candidly about their social and personal lives. The panelists emphasized the point that the higher-level employees at Johnson and Johnson not only enjoy these talks, but they even look forward to them. I think this really speaks to the comfortable and collaborative relationship that Johnson and Johnson successfully creates with their employees. If you would like to read more about Johnson and Johnson's inclusion and diversity policies, you can visit their mission statement.
While the panelists provided me with a great deal of helpful information, there was one piece of advice that really resonated with me: to always ask questions. One of the panelists said that it is vital to always ask relevant and thoughtful questions, whether that is in the classroom or the workplace. This is a great way of engaging with others, and it displays a level of initiative and curiosity. As an anecdote, he said that one time, he overheard a coworker receive harsh criticism from his boss for not asking enough questions during a meeting.
Overall, I believe that the Johnson and Johnson CoOp panel was a rewarding experience that provided me with valuable information and life advice. The panelists did an excellent job of painting the company in a good light, as they genuinely seemed to enjoy their work and believe in the company's mission. I would highly recommend going to the Johnson and Johnson CoOp panel.